Every patient of the practice benefits from the following:
All appointments are only with Dr. Stanford, an experienced and knowledgeable healthcare professional dedicated to your care. There are no physician assistants or nurse practitioners employed by the practice.
Same day or next day visits for acute issues.
Direct contact with Dr. Stanford after hours and on weekends.
Weekend or evening appointments for urgent issues when needed.
Guidance and assistance with specialist care when needed.
Assistance with contacting your insurance provider when needed.
Home visits if appropriate.
Convenient location in the heart of Fairfax County next to Inova Fairfax Hospital, with free parking readily available.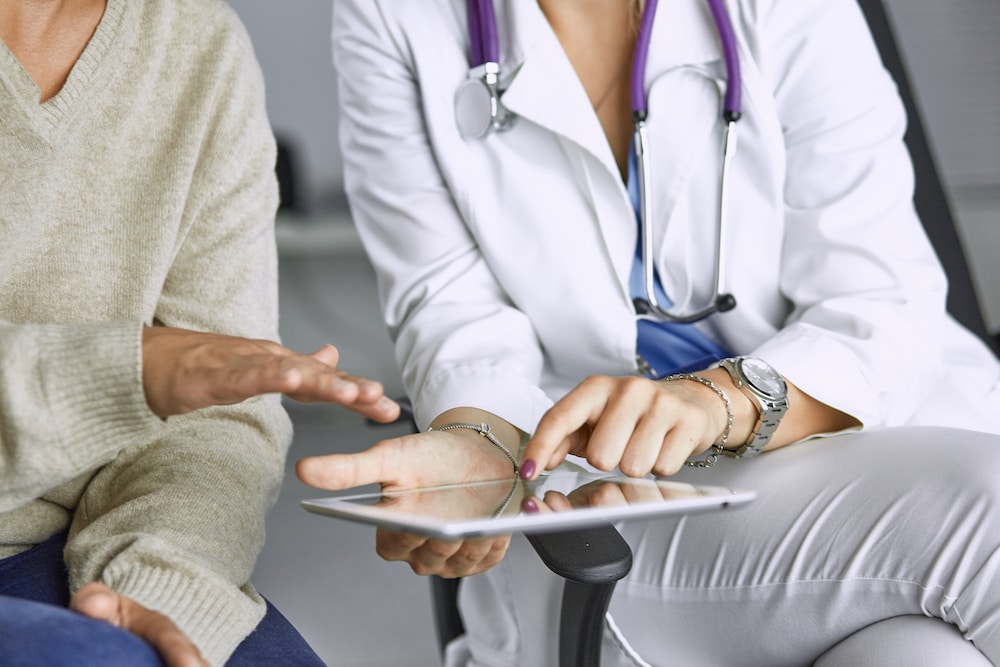 Procedures and Rapid Tests Available In Office
Dermatological procedures
Suture and staple placement and removal
EKGs
Spirometry
Nebulizer treatments
Women's healthcare, including Pap smears and pregnancy testing
Vaccinations*
Rapid testing for strep, flu, COVID-19 and mono
Urinalysis
Stool hemoccult
Blood glucose test
…and more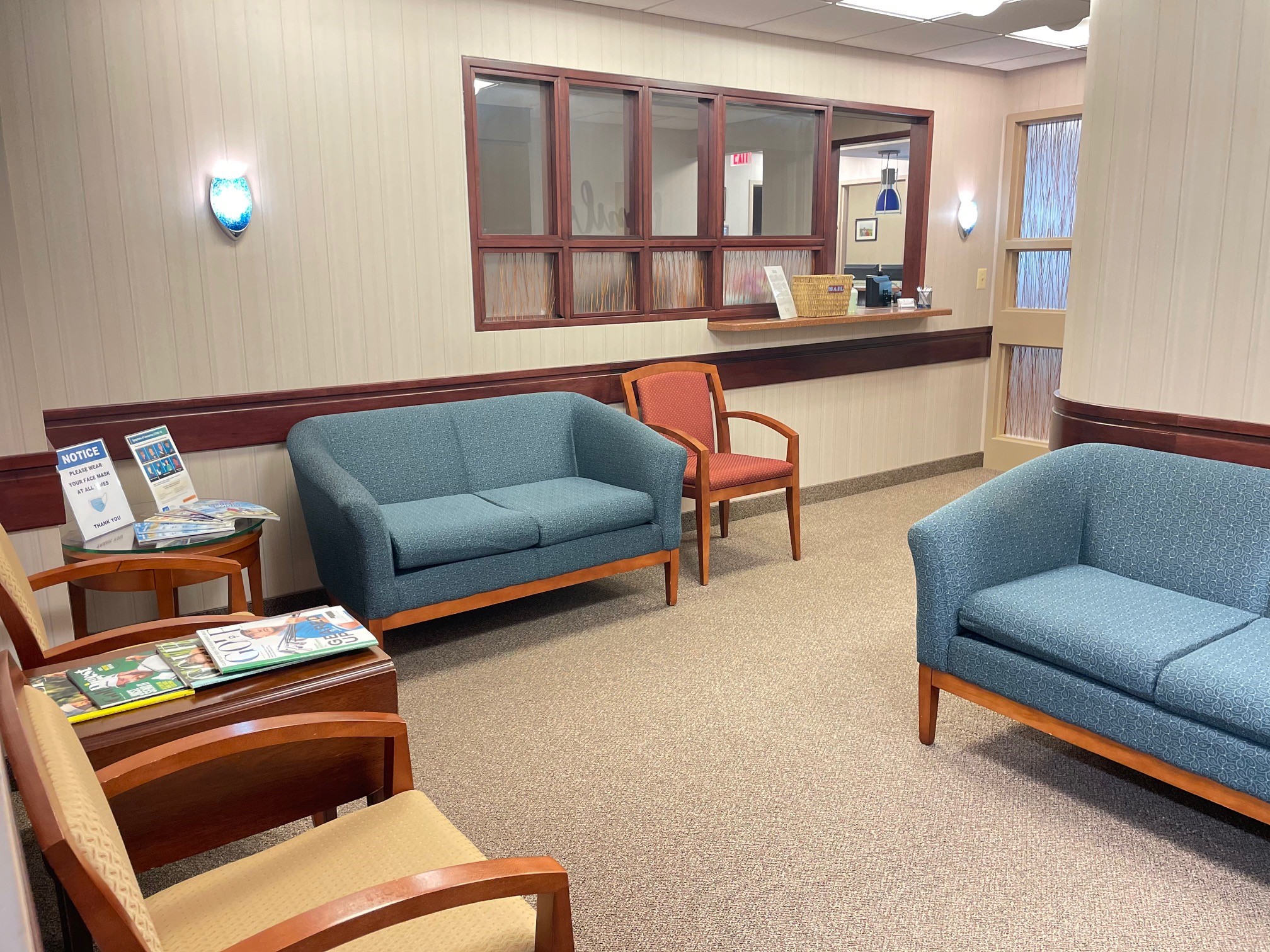 *At this time, I do not offer vaccinations for COVID-19 in my office, but this may change in the future. Please call our office for current availability.